What To Look for When Picking Diabetic Footwear
Aug 15,2022 | Zekear
​Diabetes can lead to poor circulation in the feet so it is important for those with diabetes to wear supportive shoes with good fit to keep their feet protected from health complications.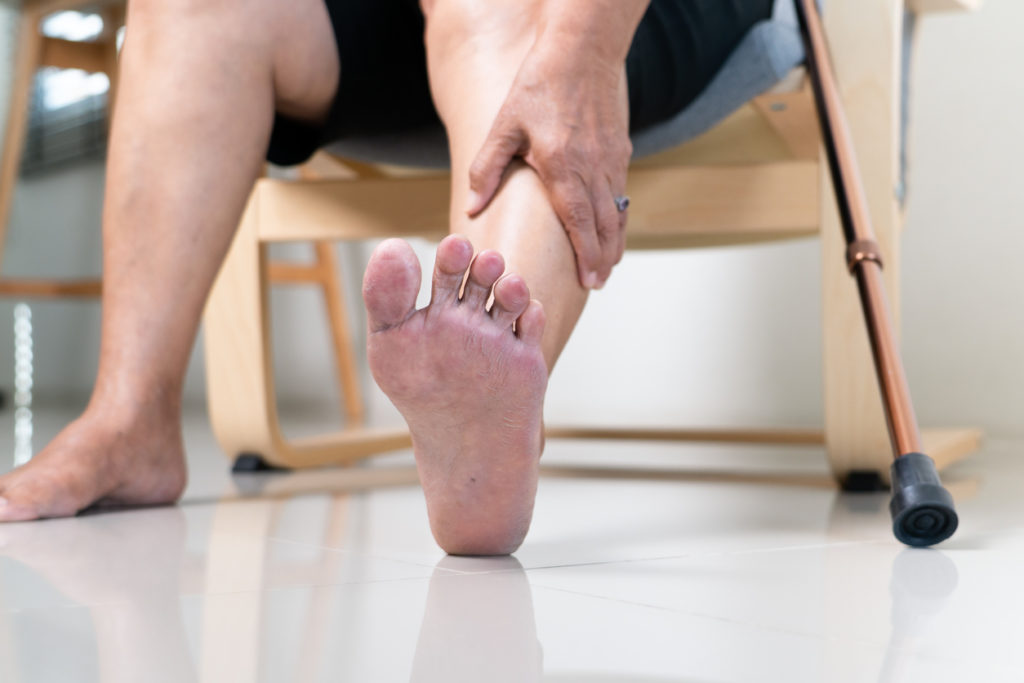 For most of us, a bad shoe day is easily shrugged off. True, you can end up with a blistered heel or a painful arch, but there's nothing to be alarmed about. However, for people suffering from diabetes, wearing the wrong kind of shoes can lead to serious health problems. This includes ulcers, rankles, and calluses, poor circulation in your lower extremities that cause pain and discomfort.
In the United States alone, just over 29 million people have been diagnosed with some form of diabetes. That's about 9.3 percent of the population as a whole. Another 8.1 million people likely have diabetes and are undiagnosed.
As a diabetic walker, you will need to pay careful attention to preventing foot problems such as blisters and calluses. Walk-related foot injuries tend to occur when a walker wears a shoe that is either the wrong type of shoe or a poor fit for their feet.
Women who have diabetic neuropathy in their feet have to take precautions to guard against wounds on their feet. An ulcer can develop under the foot in just a few hours. Left untreated, these complications can ultimately lead to amputation!
Now you know that having a perfect pair of shoes is essential for diabetes, but what to look for in a shoe if you have diabetic shoes?
Roomy toe box for circulation and friction control
Made of breathable materials, which allows sweat to evaporate and helps keep feet fresh and dry throughout the day
Cushioned insoles for added comfort;
Wider fit to reduce the chance of blistering and aid in circulation;
More depth for added stability.
Thanks to Zekear, you can enjoy the next best thing - a pair of professional-designed shoes that address your specific foot problems.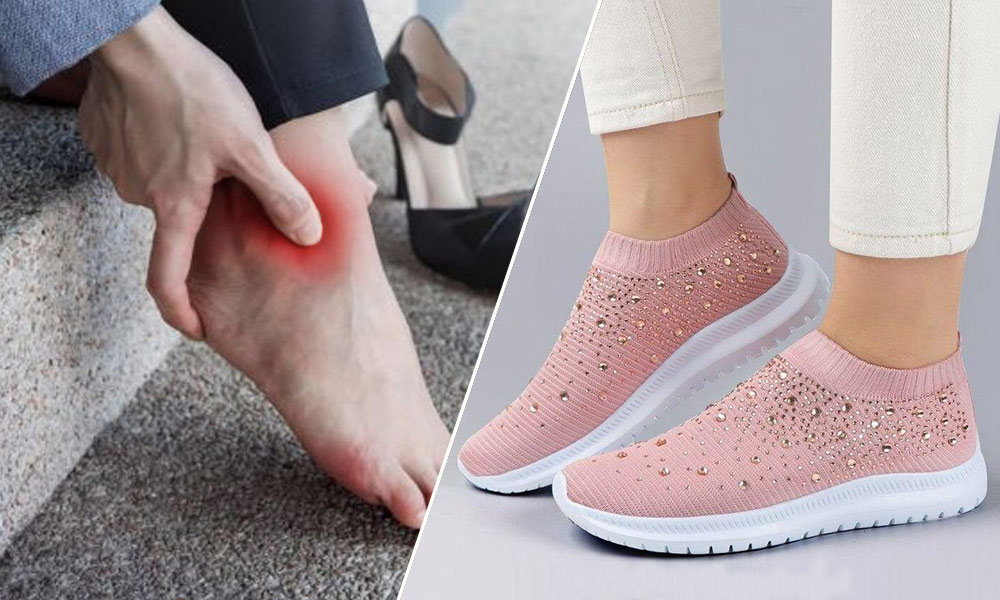 THEIR SHOES DON'T JUST LOOK AMAZING! THEY ALSO PROVIDE SUPPORT FOR YOUR FEET!
This all-occasion footwear from Zekear gives the foot everything it needs.
The construction, which has been thought out to the smallest detail and makes it feel like you're standing in the sand, helps your feet feel as comfortable as possible for hours on end. This supports health and promotes wellbeing.
Zekear diabetic shoes feature Premium Orthotic Insoles with anatomical arch support help activate the calf muscles, stabilize the back of the foot and improve gait and coordination.
Stretchable uppers offer a 4-way stretch that conforms to the contours of the foot and offers a comfortable, pressure-free fit.
Wide toe box and extra depth design offer a relaxed fit and extra room for bunions and toes.
Ergonomic soles with a mild rocker shape and superior cushioning help propel foot forward and enhance comfort from heel to toe.
It also has a breathable, lightweight knit upper and cloud-like cushioning in the outsole.
Zekear combines comfort and versatility like no other.
But that's not all. The real specialty of Zekear is its versatility. With their enviable and always fashionable look, the Zekear shoes will make you look good on any occasion.
Save your time, money and health from joint and muscle pain by fixing the base of your entire body: your feet. Walk through life pain-free and in 100% physical condition.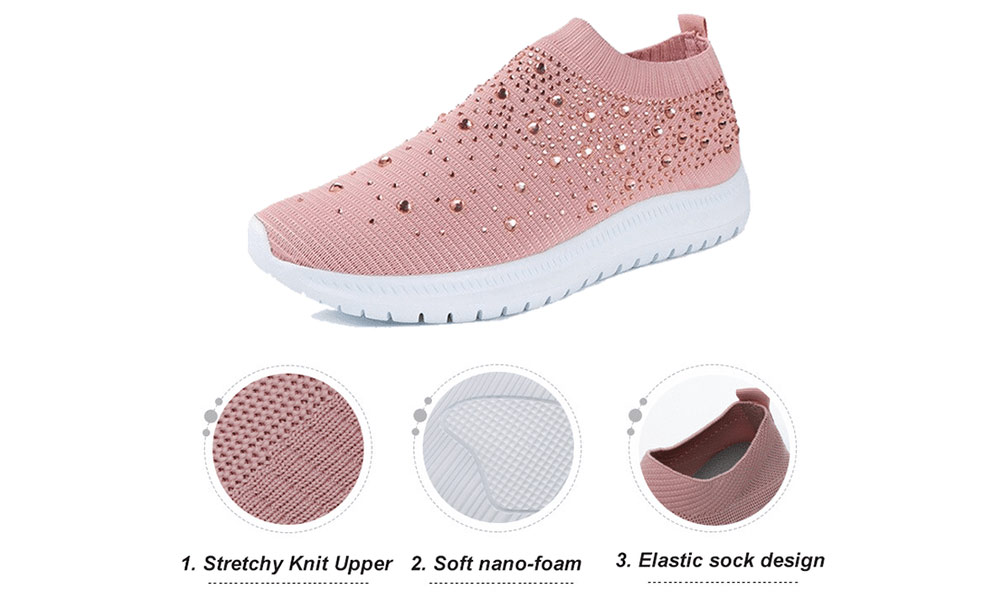 Comment