This High-performance Spikeless Shoe Is Changing the Golf Shoe Industry
Aug 15,2022 | Zekear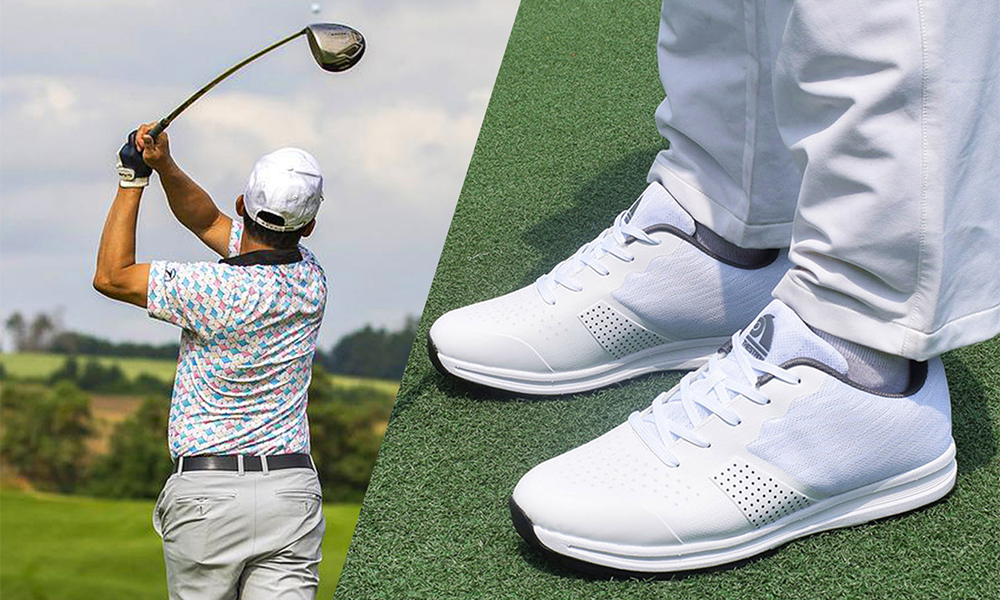 It's One of the Best Feelings in Golf - Lightweight and Extremely Comfortable Golf Shoes Push You to Perform at Your Peak.
I have been passionate about playing golf for over 20 years. But I have to admit, I grew up playing with heavy, bulky golf shoes. It was always such a relief to get finished with my round and take my golf shoes off immediately.
A lot of people don't realize it, but if I am playing golf sometimes I'm walking seven, eight, nine miles a day, up and down hills with a bag on my back. I was trying to find a high-performance golf shoe that's light and comfortable. But I couldn't find anything on the market.
When I sat around coffee shop table and chatted with a small collective of golfers, we all agreed on one thing: golf shoes were horrible.
"Have you ever tried Zekear Spikeless Waterproof Golf Shoes?" one of the golfers from across the table said, "They've really broken the mold of what a classic shoe was in golf. There isn't another shoe with this traditional look that is so comfortable out there. Check it out on my feet!"
What Is It?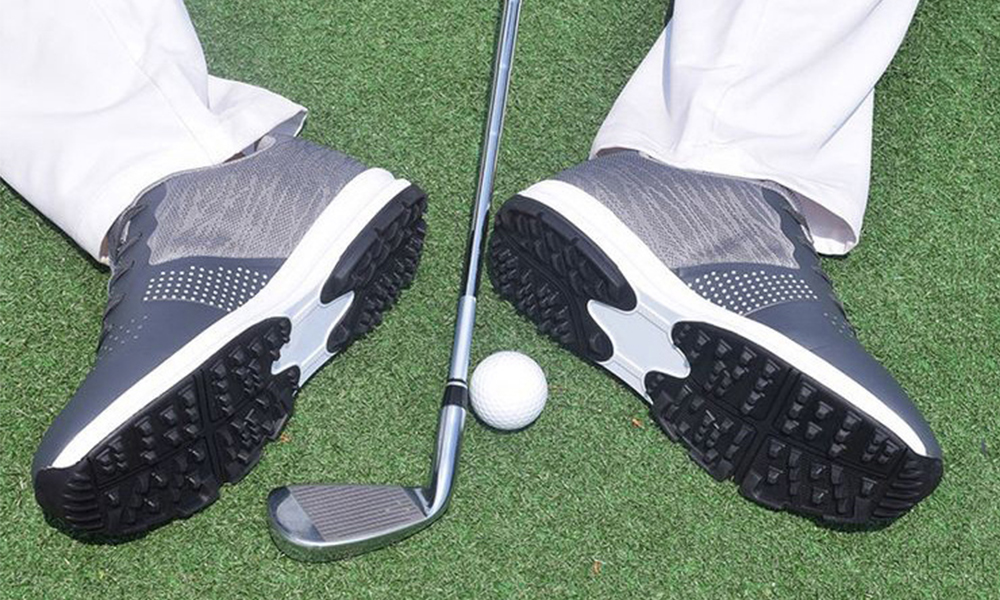 All I want is a shoe actually designed around the human foot and now I met it!
It's a perfect combination of modern-classic style, craftsmanship, cushioning, and stability. And comfort, of course.
Will this thing actually help me get through a four, six-hour round?
Comfort is only part of the equation. For me, the perfect golf shoes should also be stylish and, above all else, perform well.
I decided to try it out and ordered a pair of Zekear Spikeless Waterproof Golf Shoes online. I took it with my next golf trip.
The Real Test - Do They Perform Well?
After walking for eight miles in an 18-hole round, my feet felt nothing but ease and relaxed. Or even more distance as it was crooked when I was hitting it.
Comfort is crucial when you are on your feet for that long - and Zekear Spikeless Waterproof Golf Shoes made it. Even though the terrain was uneven, as is frequently the case on the golf course, I felt better at the end of the day with Zekear Spikeless Waterproof Golf Shoes on.
Zekear Spikeless Waterproof Golf Shoes' Anti-slip Integrated Spikes keep me sure-footed throughout my round - whether on the golf course or off.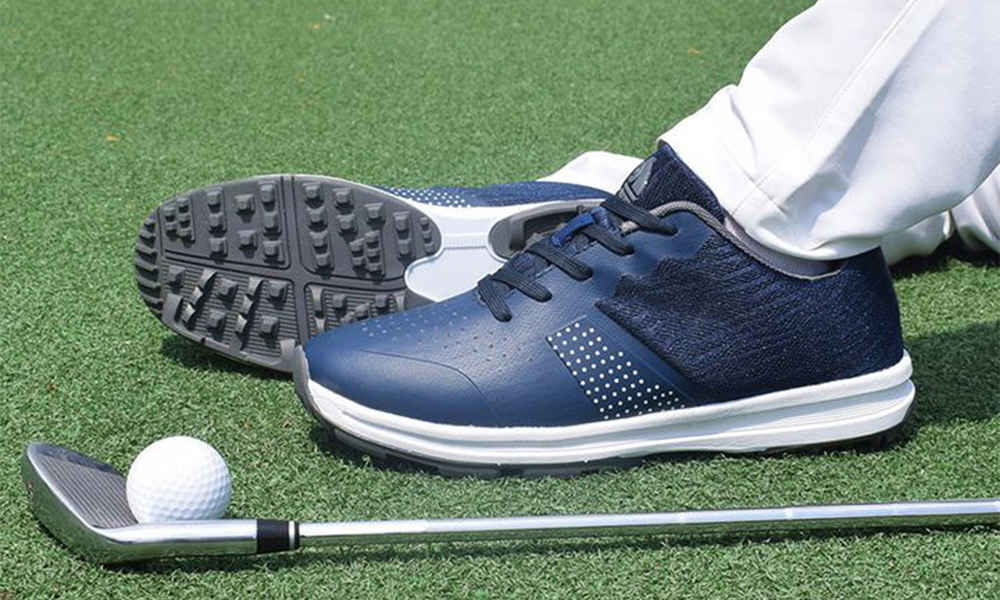 Stand Stable and Hit Gracefully without Fear of Slipping
Zekear Spikeless Waterproof Golf Shoes were designed in collaboration with a number of PGA Tour players. Their team spent hours listening to their ambassadors to better understand what they were looking for, sent them round after round of prototypes, then made adjustments from their feedback.
After two years in development, Zekear now provides golf footwear based around comfort, stability, and grip, with their patented Anti-slip Integrated Spikes.
When you swing, the front ends of feet rotate outwards, the heel rotate inwards. The Patented Anti-slip Spikes on front ends and heel ends insert obliquely into grassland in opposite direction. These Integrated Spikes performs even better than removable spikes to prevent you from skidding.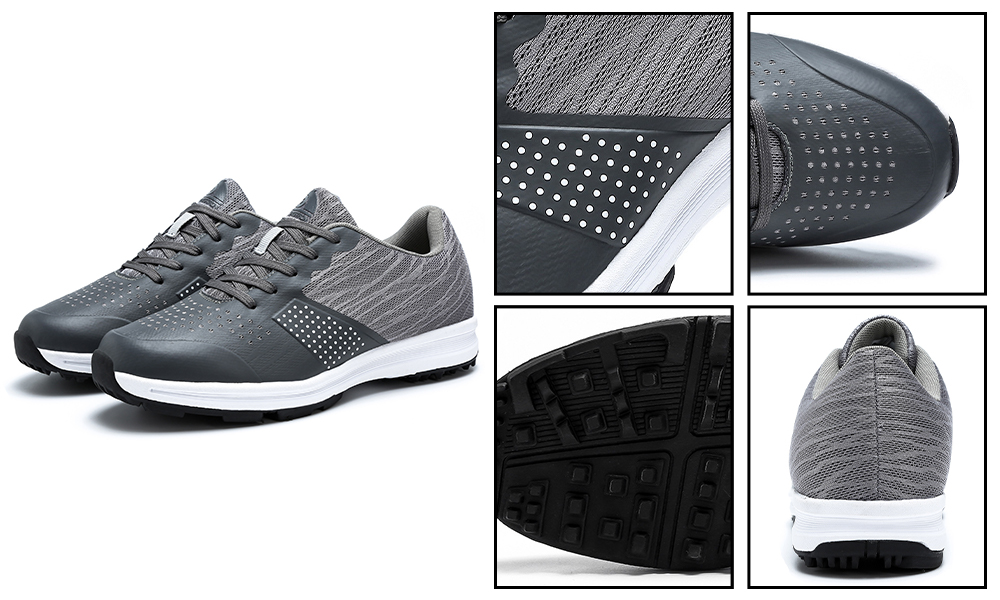 What Makes Zekear Spikeless Waterproof Golf Shoes So Great?
Strong Grip -Zekear Spikeless Waterproof Golf Shoes are designed to keep you firmly in place during the swing and while walking the course. The traction elements on the bottom of the shoe vary in degree of stiffness, so the firm pieces grab sand and soft turf effectively while the softer TPU parts areas grab cart paths, hardpan and firm terrain.
Double-Layer Waterproof -The outer material of the Zekear Spikeless Waterproof Golf Shoes is soft Water Resistant microfiber leather; The lining is with a layer of Waterproof Socks embedded in the shoes. It does such a good job keeping your feet dry, even if in potholes.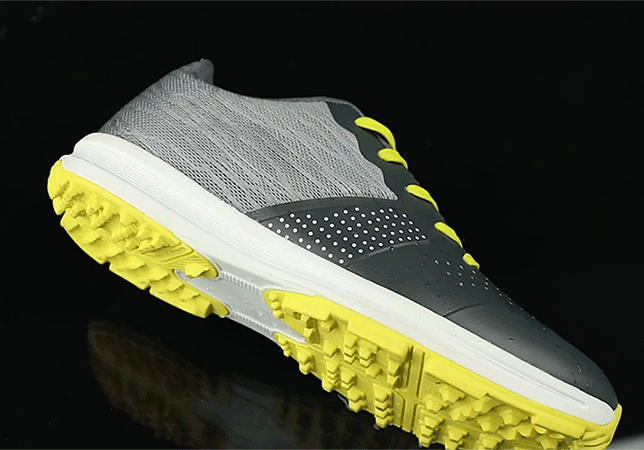 Extremely Comfortable - It is designed to enhance comfort and cushioning. The insole is made of premium soft fabric, breathable and sweat-absorbin. The lining of the golf shoes wraps the foot to provide you a secure, personalized fit.
Enjoy Your Time on the Course with a New Pair of Zekear Spikeless Waterproof Golf Shoes!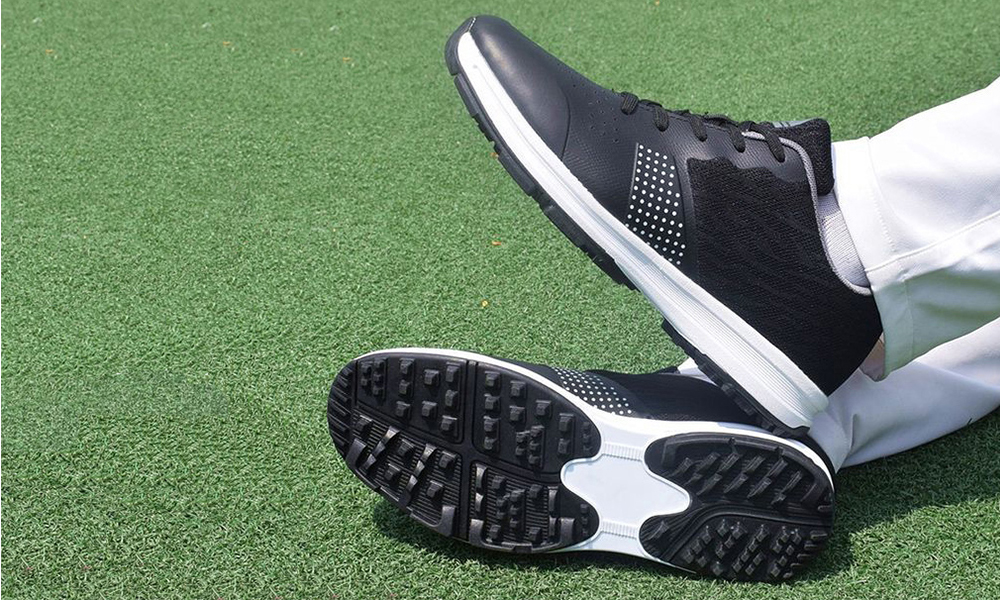 Golf is about camaraderie. It's about getting out with your family, your friends and having a blast. Zekear are building golf shoes with the walking golfer in mind.
The earlier you wear Zekear Spikeless Waterproof Golf Shoes, the sooner you can fully embrace the joys of walking, getting more exercise and fresh air while performing better on your court.
Comment