Finally, A Pair Of Specifically Designed Boots For Wider Calves That Are Actually Cute
Sep 14,2022 | Zekear
Fall is quickly approaching, which means it's almost time to start breaking out the sweaters, cardigans and - most excitingly - boots!
People say "Men have power ties; women have boots." Having at least a small selection of great boots is vital for every woman - and not only because of weather inclemency. Whether it is a five-inch thigh-high heeled boot or a simple tall country boot, boots will always elevate a fall&winter look.
However, as someone with thick thighs and solid calves, shopping for tall boots has always been something of an ordeal for me.
It took a lot of boot trial and error for me to figure out that I have wide calves. I normally wear a wide size 9 but I've found that most boots on the market are not meant for larger calves.
I spent a lot of money on boots that ultimately never fit, especially when it comes to online shopping. That's why I took it upon myself to find the perfect boots made for larger legs. Yes, the never-ending pursuit has finally come to a close when I met Zekear Women's Wide Calf Boots.
What is it?
THESE BOOTS DON'T JUST LOOK AMAZING! THEY ARE ALSO PERFECT FOR MY LARGE-CALVED SIZE!
I was honestly shocked at how comfy they are. Much to my surprise, they look AWESOME for my thick calves. Like, absolutely perfect!
My calves (if I measured correctly) are 19" at their widest point. These boots fit totally fine, not a single hitch, and they still leave room behind as well. These cute boots are so elastic that my foot can slide in easily and then pull them up.
They pulled up easily and there is room for tucking in jeans or pants too! I can't believe it. They are a classic country style and I feel like a teen again. The toe box is adequate and I can probably wear a medium weight sock with them.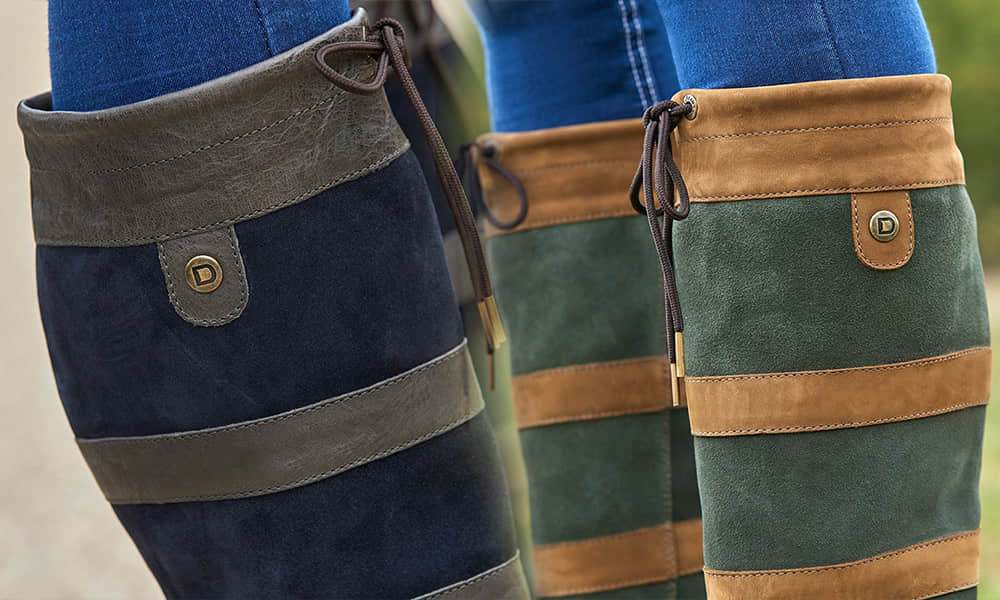 I have worn these once for running errands on a very cold rainy day. They kept my feet and calves dry & very warm. The foot bed in the shoes are cushioned and comfortable. After an hour and a half of walking and driving, my feet don't feel tired or sore at all!
How Zekear Women's Wide Calf Boots Work
Warm Fur Lining
These boots are typically constructed with warmer lining materials. The boots keep your legs warm and will protect your feet from outside coldness, perfect for treading in all seasons.
FastDry™ Waterproof

Never fear snow or rain again with professionally sealed seams and pre-tanned waterproof material. Taller boots help you trudge through the white stuff.
Anti-slip Tread

Durable anti-slip sole with textures guarantees better traction that can keep you from slipping or sliding, whether you are wearing the shoes indoor or outdoor.
A Legendary Design

The heart of all models is the original footbed. The construction, which has been thought out to the smallest detail and makes it feel like you're standing in the sand, helps your feet feel as comfortable as possible for hours on end. This supports health and promotes wellbeing.
Patented Sole for Arch Support

Zekear's ergonomically designed insoles keep your arches and heel from harm and help you achieve a better body alignment. The arch support will make walking and standing much more comfortable.
Adjustable and Elastic Design

Lined calf boots and contoured footbed offer a comfortable, sweat-free fit. Elastic gusset and tie at top for easy adjustment. The adjustable design of these shoes will keep your feet comfy and cozy all the time.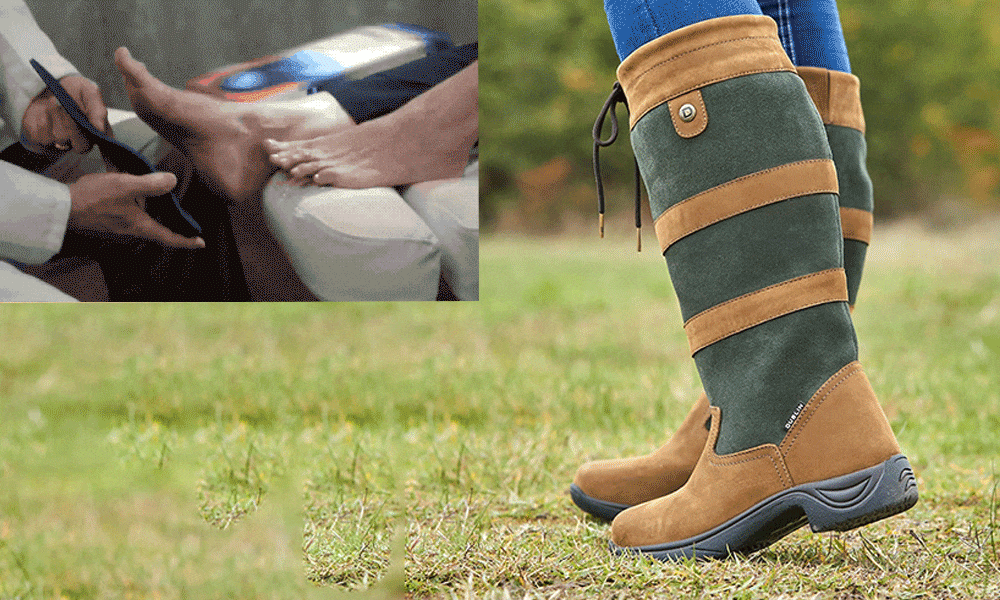 After all, if you live in cooler climates, boots may carry you through 2-3 seasons, much more than summer sandals or even cute flats that you may keep in the closet. According to the American Orthopedic Foot and Ankle Society, boots not only protect our feet, they also cushion our body weight. Finding the proper footwear and making sure they fit well is one of the most important things you can do to keep your feet and your body happy.
All bodies are different, and you should buy what fits and what you feel great in, no matter what the label says! Zekear Women's Wide Calf Boots will be the cutest and most comfortable wide calf boots you ever have.
People Are Raving About It:
"These boots are really cute - I love the quilting detail on the shoes! They feet are also comfortable for walking, and they don't come up so high that they bump my kneecaps. The calves are just wide enough."
"I've always wanted a pair of knee-high boots but could never find any that would accommodate my large calves. I liked it all just the way it is and they fit like a dream! "
"Attractive and comfortable boots, surpassed my expectations. It is buttery soft, and the toe box is just right for my problematic feet. The soft color is very neutral, and I recommend this product enthusiastically."
Comment