A Must-Have in Successful Business Men's Wardrobe. This Pair of Men's Slip-On Loafers Triggers a Relaxing Feeling in Every Step
Aug 10,2022 | Zekear
Enjoy walking on clouds with these ultimately comfortable loafers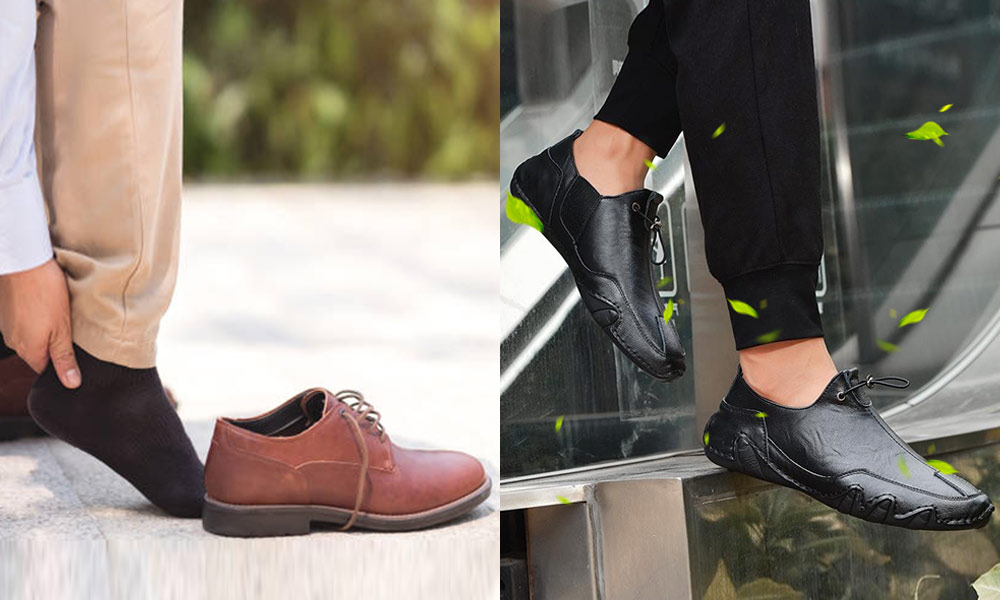 I was out for business quite often these days, having to put my business casual attire the whole day on - which was quite a big challenge for me and my footwear.
A Terrible Experience with Unfit Loafers
I still remembered that day…It was 95°F outside, after walking all day long my feet felt sweaty and swelling under the unbreathable leather, the bottom of both my feet felt a bit sore.
The embarrassed foot dampness and the resulting odor that comes with bacteria… all of these are driving me nuts.
I've tried the hairdryer and thick sock method multiple times, but when I take them off, my feet felt numb.
A Perfect Gift from My Friend
I've been on a 3-year quest to find myself comfortable loafers. And I got them from my friend as a gift for daily commuting and working.
Let me just tell you, these are super comfortable and saved my feet. Worn those for almost 9 hours and still feel fresh and cool. Even forgot to put them off when staying at home!
Finally, these perfect loafers helped me get rid of unbearable discomforts and embarrassed sweaty.
What Are They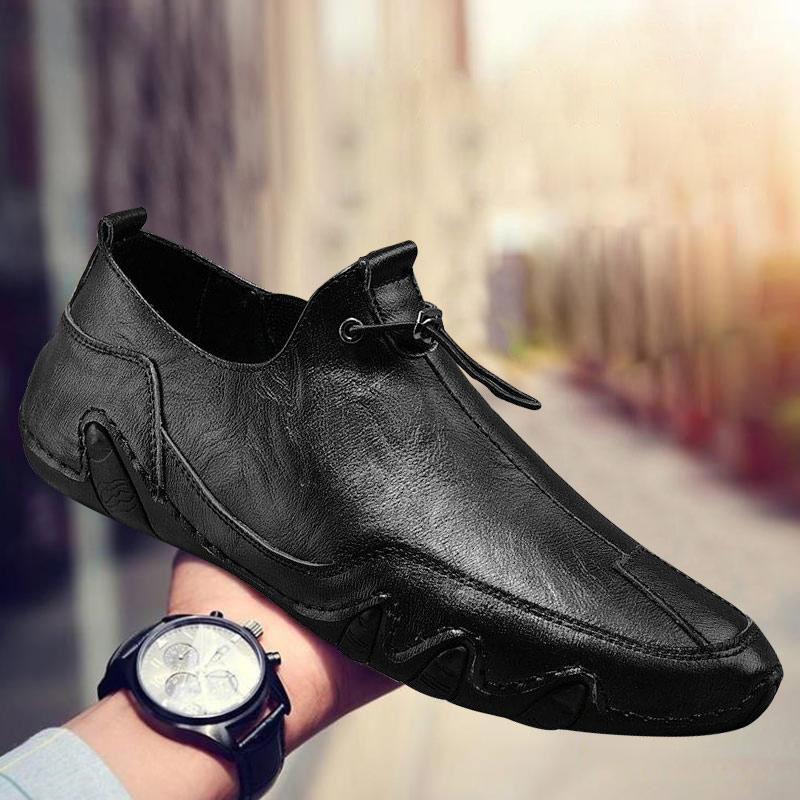 They are outstanding Zekear Men's Slip-On Loafers, designed specifically for business man dealing with everyday foot discomforts, more comfortable, more breathable - and they come only at a fraction of the cost.
Zekear Men's Slip-On Loafers feature a casual-meets-formal style and elegant look, molding to your feet with thoughtful design for businessmen, which will help set your feet free.
If you are looking for a pair of well-built, super comfortable loafers then you will not be disappointed with these Zekear Men's Slip-On Loafers.
How Do Zekear Men's Slip-On Loafers Give You Unparalleled Comfort?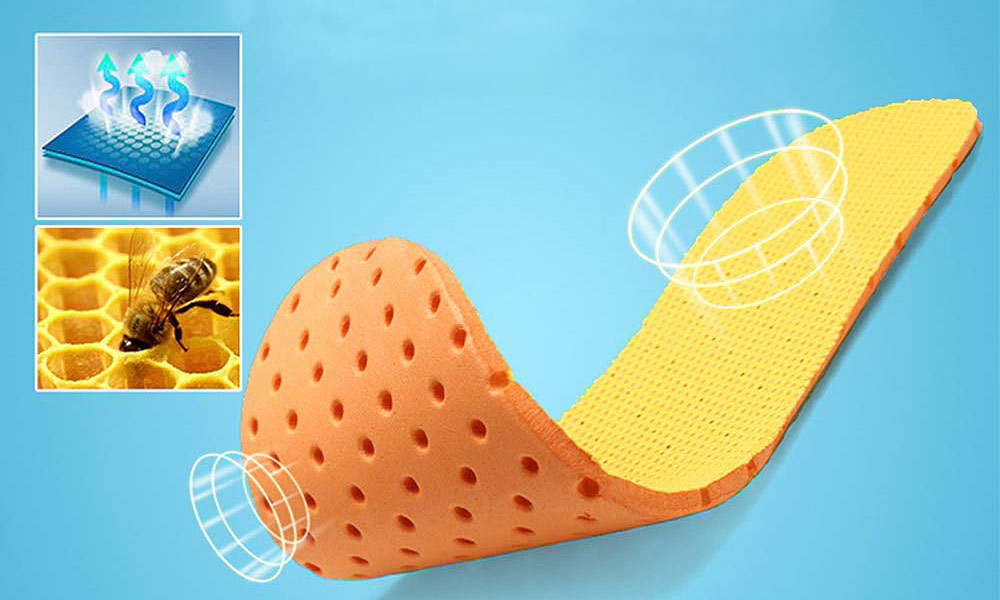 Honeycomb air hole insole
The patent-designed insole takes a honeycomb air hole structure, which is the most advanced comfort technology in the market, serving to keep your foot dry and breathable all day.
How can such air-hole insole help this much?
Its secret lies in the bottom of the insole--UNIQUE BREATHABLE PORES. These three-dimensional tiny pores are circulation breathable, help rapidly wick away moisture and absorb sweat by air convection, therefore flex your feet, allowing you to walk even in hot humid conditions for multiple hours and without any worries!
All Day Foot Care
PLUS, the soft texture-designed insole will fully absorb shock and shares the pressure of every step you take.
No need to worry about long-distance standing or walking. Zekear Men's Slip-On Loafers are thin and ultra-light in weight, helping relieve your foot fatigue and foot discomforts.
Now you can enjoy each step with your sensitive feet being pampered.
Ultra-Light outsole that's extremely flexible and foldable.
The high elastic rubber outsole can withstand twisting and will not deform, it is made in so durable texture that you can take them along in your cars, suitcase… anywhere you can imagine.
Try Them on and Feel the Exquisite Craftsmanship
From the outside, it is moccasin construction with impeccable tailoring details—purely hand stitching.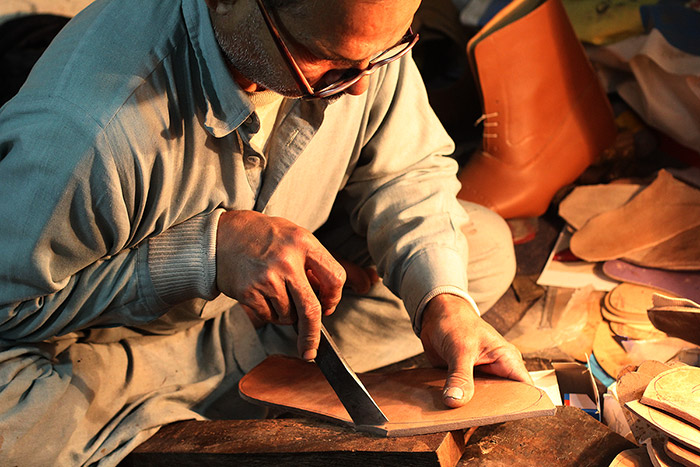 As for its style, the vintage-finish leather featured these shoes with classy and elegancy. The laid-back look is well-combined with contemporary & chic. The smooth stitch and superb cutting are sure to never go out of style.
There is so much more than meets the eye with these designs.
A Pair of Shoes Could Go with about Any Casual Attire for All Occasions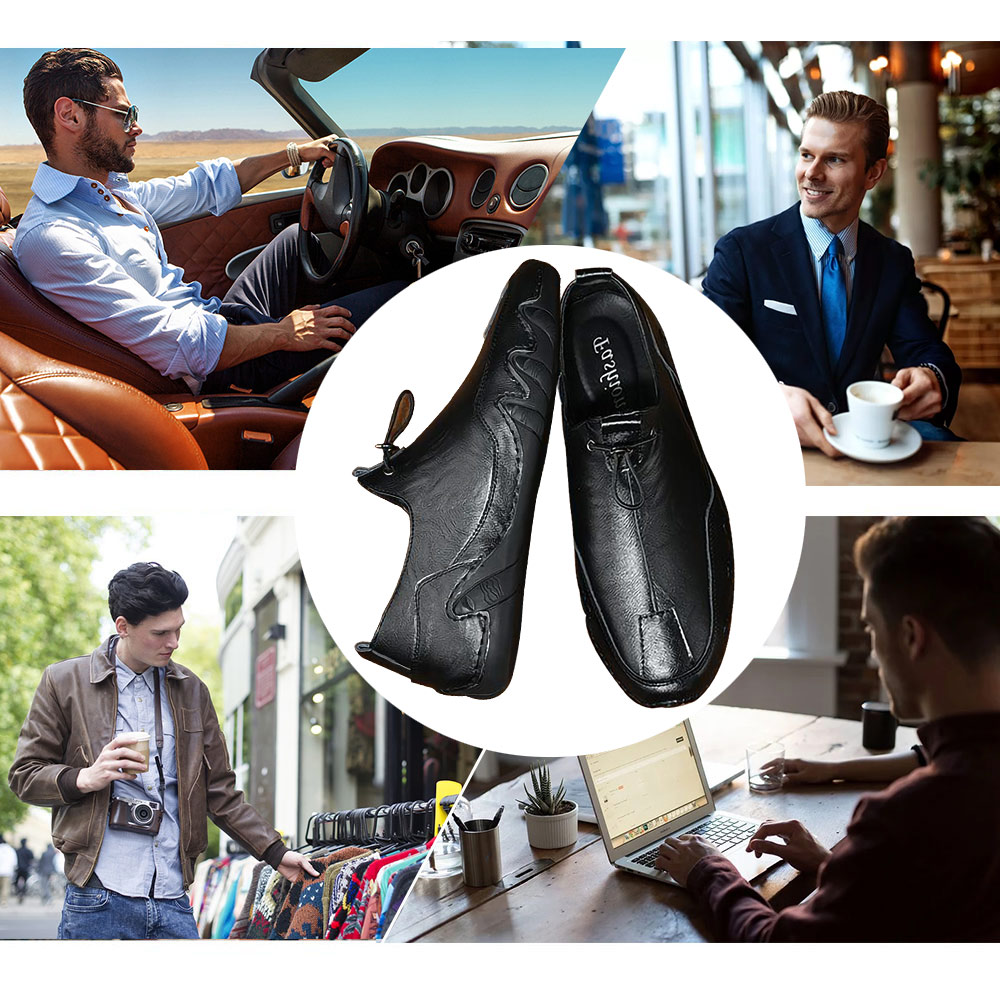 MATCHES EVERYTHING: With Zekear Men's Slip-On loafers, you can maximize the utility of a minimalistic wardrobe!
Zekear with its casual outlook and never-obsolete fashion can match both leisure and formal attires in your wardrobe.
GREAT FOR ALL OCCASIONS: Zekear Men's Slip-on loafers are perfect for a variety of occasions like walking, driving, outdoor, indoor, office and shopping and other lifestyle.
So, whether you're dressing for summertime drinks, lunch at the yacht club or a trip down the coast, be sure to consider Zekear Men's Slip-On Loafers as your timelessly fashionable footwear option.
Seems Like Everyone is Excited about the Zekear
"I really like these shoes. I've been wearing them for a while now and they are comfy and fashionable. I was looking for another brand of shoe when I came across these. They seem to be just as good as name brand shoes except cheaper. These shoes will also last longer since they're hand-stitched."
"Oftentimes when I buy shoes I am very disappointed with the insole of the shoe and I end up buying aftermarket insoles to replace and compensate - NOT the case with these shoes, the insole is extremely comfortable and well made!"
"When I first slid into my pair I knew I was walking out with them. They're easy slip-ons and go nicely with my wardrobe daily attires. It's the perfect shoe I've ever worn."
Step into convenience and style with Zekear this summer!
Comment